(Uganda leads 5-1 from the first leg)
Date: 21st April, 2018
Time: 4pm
Venue: Juba Stadium in Juba
CAF has released the list of referees for the return leg U-20 Qualifier against South Sudan to be played on Saturday 21st April, 2018 at Juba Stadium in Juba.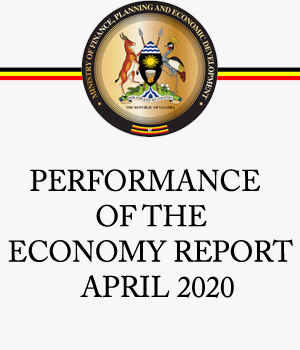 The referees are from Burundi while the match Commissioner Sylvester Kirwa is from Kenya. CAF has also appointed a security officer for the match Rachid Medjiba from Algeria. 

Meanwhile CAF has confirmed that Uganda U-20 left back Mustafa Kizza will miss two games after getting a red card in the first leg against South Sudan at Lugogo.
'Mustafa Kizza will miss match number 16 South Sudan vs Uganda, the first leg of the following round of this competition in case Uganda qualifies or his next match with the National team in case of elimination' CAF statement.
The Uganda U-20 team resumed training on Monday at the Nambole Outer pithch. The Contingent will fly out to South Sudan on Friday.
The Match officials are;
Georges Gatogato-Referee
Herve Kakunze-Assistant Referee 1
Gustave Baguma Assistant Referee 2
Thierry Nkurunziza-4th Official
Sylvester Kirwa-Match Commissioner
Rachid Medjiba-Security Officer