The Makerere Vice Chancellor, Prof. Nawangwe has praised Racheal Njeri, a former student for capturing images of the administrator who was trying to sexually harass her.
According to Nawangwe, he believes that such girls are strong and are willing to fight through any situation.
"I am very pleased to have such girls like Njeri that are smart enough to expose these unacceptable actions," he praised.
Nawangwe also adds this confidence to capture such moments is very important during the investigation process unlike basing on hearsays.
Nawangwe has promised to put cameras around the university so that they keep an eye on all the events that take place around the university premises.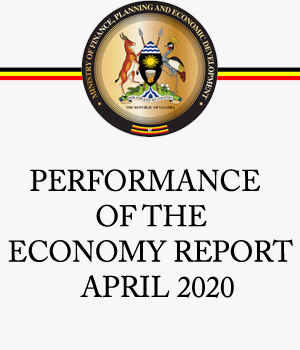 Yesterday, Kisure Edward, the senior administrative officer in the academic registrar's office was suspended for sexually harassing Rachel Njeri who had gone to his office to pick her transcript.

The university is currently holding investigations about the issue.