The security of President Yoweri Museveni and his close family members could cost Ugandan tax payers a tune of Shs116.50bn if State House ministerial statement policy for Financial Year 2018/2019 is to be approved.
While appearing before the parliamentary committee on Presidential Affairs led by Jessica Ababiku, Adjumani Woman MP on Wednesday, State House Comptroller, Lucy Nakyobe said that State House needs Shs274bn for FY 2018/2019. Out of the proposed Shs274bn, Shs116.50bn is the desired budget for provision of logistical support, welfare and security to the President, Vice President and their immediate families. This is a rise from budgetary allocation of Shs107.78bn.
"There was a 10% (8.742bn) budget cut on consumptive items like travel inland, allowances, special meals in the FY2017/18," Nakyobe said in defense.
Nakyobe has also sought for Shs134.5bn as desired amount to clear presidential pledges and donations made over time.
State House is also seeking Shs41.12bn as capital development where Shs10.874bn is required to refurbish State House Complex, which has not been worked on 10years since the completion of phrase 1.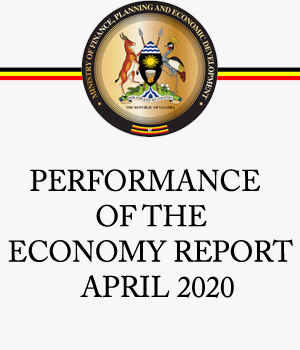 During the meeting, MPs tasked Nakyobe who was flanked by Minister of State for Economic Monitoring, Kasirivu Baltazah Atwoki to explain the worth of the unfulfilled presidential pledges and how State House fulfils them. Whereas Nakyobe could not avail the figures, she said State House follow ups pledges with the inline ministries and that her docket only fulfils pledges that do not fall under any ministry.
"If the president has pledged an ambulance then it is usually followed up by ministry of health and if it is about a school then it's the duty of ministry of Education. But if the pledge is about church donation, or helping an individual then it is directly handled by State House," she said.