Ugandan hip hop artiste Gravity Omutujju has said that Uganda only has two hip hop artists.
According to Gravity, he says that only GNL Zamba and himself are the only two artistes who are producing Hiphop music in Uganda. Gravity believes that the others are just releasing  songs that do not qualify to be hiphop song.
" I am the best and I can defeat Fefe Busi, Fik Fameika, Agent and Rocky Giant. The only person bigger than me is GNL Zamba," he bragged.
Much more, Gravity has asked Fefe Busi and the Agent to stop involving him in their 'childish' competitions because he is bigger than them and has very many more hit.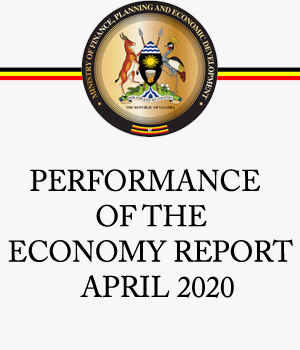 He also adds that he has been in the music industry for a longer period than both of them and so they should respect him.

Gravity is famous for songs like Winner, Musomesa, Ayi Ayi, Ekubo, Towakana, Nfanana Zuena and many others.