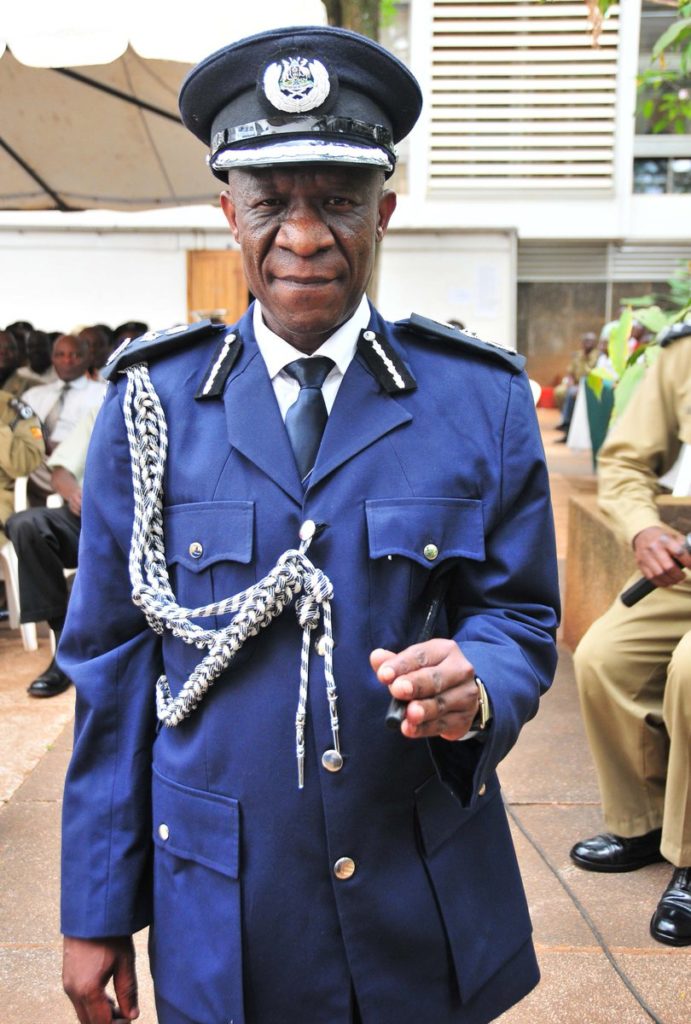 The Inspector General of Police, Okoth Ochola has confirmed the move to close Nalufenya due to the multiple complaints about the brutality shared by the people who are detained there.
Okoth Ochola has said that he is in the final stages of closing the most dreaded place by very many politicians in Uganda.
According to him, he says that he is following all the necessary legal processes so that he can finalize the process and close Nalufenya immediately.
Much more, Ochola adds that the police officers that are in Nalufenya will also be assigned to many other places around the country and so they should remain calm.

Very many people have welcomed the suggestion to close Nalufenya because of the multiple complaints raised by the people that have been kept there after being arrested.
This comes after Butambala County MP Muwanga Kivumbi pressed for an explanation on the status of the detention facility, whose operations have been questioned over the distressing tales of brutality shared by persons who were detained there.