The government of Uganda has furiously responded to the United Kingdom Member of Parliament Paul Williams who underscored the need for president Museveni to exist power.
William insists that President Museveni's long stay in power is the reason the Pearl of Africa has not developed.
Today I urged the International Development Secretary Penny Mordaunt to use the Commonwealth Heads of Government Meeting (CHOGM) to tell Uganda's President Museveni that it's time to go. President Museveni has become a barrier to Uganda's development. pic.twitter.com/kadvZvdG0x

— Dr Paul Williams MP (@PaulWilliamsMP) April 18, 2018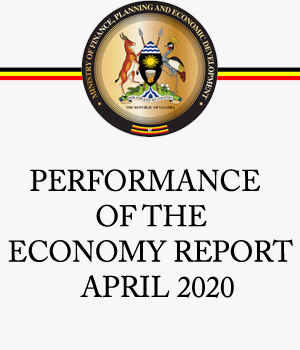 According Don Innocent Wanyama the senior Press Secretary of President Museveni replied him saying that its unfortunate to find that some UK lawmakers still possess a colonial mentality.

Wanyama adds that the Labour MP needs to show Ugandans respect because they know what is good for them.
"This UK MP still possesses a colonial mentality where he thinks Western metropolis should determine what happens in Africa. Mr Paul Williams show Ugandans some respect. We know what's best for us. Have you stopped to ask how long the Queen has been on the throne?" Wanyama tweeted.
This UK MP still possesses a colonial mentality where he thinks Western metropolis should determine what happens in Africa. Mr @PaulWilliamsMP show Ugandans some respect. We know what's best for us. Have you stopped to ask how long the Queen has been on the throne? pic.twitter.com/71kWxMwkYm

— Don Wanyama (@nyamadon) April 19, 2018