Legislators have expressed disappointment over what they called "slavery and trafficking of Ugandans in the United Arab Emirates".
The MPs raised the concern to the Ministry for Internal Affairs led by the Minister, Hon Jeje Odongo who was appearing before the Committee of Defence and Internal Affairs Wednesday, 18 April 2018.
Hon Muwanga Kivumbi (Butambala, DP) revealed that during their recent trip to Abu Dhabi, MPs visited the slave market and learnt with shock how Ugandan girls were being sold like commodities.
He added that as a result of the harsh conditions, Ugandan girls have been forced to commit suicide.  He informed the Minister that in the past seven months, 16 girls have committed suicide.
"Most of these girls exit the country through Kenya and not Entebbe. Something needs to urgently be done about the porous borders. We cannot continue giving the ministry money and yet they have failed to deal with human trafficking," said Kivumbi.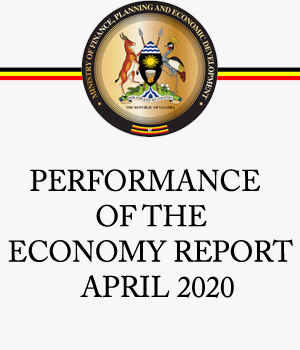 Committee Chairperson, Judith Nabakooba (Mityana Woman, NRM) advised the Ministry of Internal Affairs to screen young females who apply for passports to ensure that their intentions are not geared towards leaving the country to seek employment, which she says exposes them to trafficking.

"I am very concerned over the shrinking budget of the human trafficking department; this affects any efforts to curb the vice," said Nabakooba.
The State Minister of Internal Affairs, Obiga Kania said that the Immigration Directorate has little control over the movements of Ugandans to other countries.
"Immigration cannot stop citizens from leaving the country unless we have confirmed that their intentions are of a criminal nature," said Obiga.
He also advised Ugandans to be more vigilant saying that if they must seek employment outside Uganda, they should do it under organizations which are registered to export labour.
Jeje Odongo told the legislators that the Ministry had instituted a task force involving different security agencies as well as relevant Ministries, Departments and Agencies. He said that the task force meets monthly to find effective solutions to human trafficking.
Odongo however, accused some victims of frustrating government efforts adding that, 'We sometimes arrest the perpetrators but they are protected by victims who deny being trafficked."