Following president Museveni's controversial move of donating over 5billion shillings to Rukungiri last weekend, a number of unrealistic events have happened in the area.
Though the basis and criteria Used by the Head of State to distribute this money has remained better known to him, news reaching our desk reveals that police in the area has registered multiple cases related to distribution of these goodies.
According to Rujumbura County MP Hon. Tumuheirwe Fred Turyamuhweza said that there is about 80M shillings at Police as exhibit over fights.
Hon. Turyamuhweza notes that this doesnot mean that people don't want the money but because some of these groups that benefited have no development plan, thereby resorting fighting over the money since everyone needs a share.
"Some of these groups were ghost groups, were formed, leaders came to the President and received money ranging from 1M, 5M, 10M etc therefore what is happening was expected." Hon. Turyamuhweza said.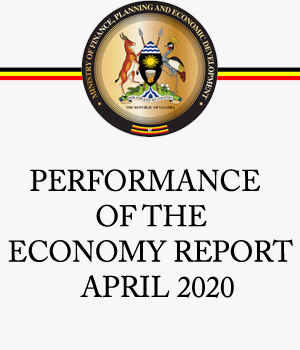 He also noted that In the past month, the President has been to Rukungiri twice and on both occasions dished out goodies; money, cars, Boda bodas etc and all this is because of the highly anticipated by election set to happen a few weeks from now.
The position of the district woman MP fell vacant on March 22, 2018 when the Court of Appeal nullified the 2016 parliamentary results of NRM's Winfred Matsiko.
This followed a successful petition by her rival of the Forum for Democratic Change (FDC), Betty Muzanira. Muzanira noted that there were a number of irregularities in the election especially in the sub-counties of Nyakagyeme, Nyakishenyi and Nyarushanje.