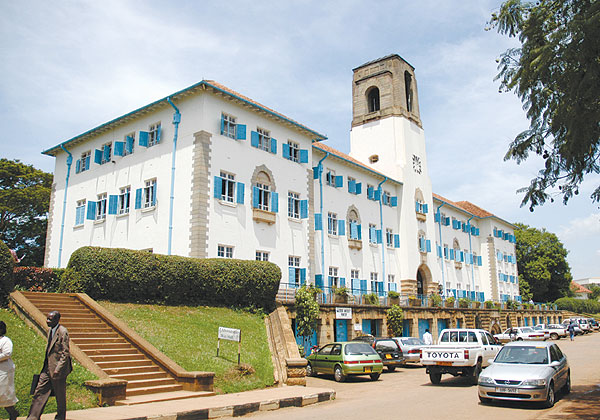 Two students of Makerere university were arrested at the parliament gate as they moved to petition the Speaker to force the minister of education to resign over incompetence.
According to the students, they were protesting against the incompetence in the education system and were headed to parliament to petition the speaker to force the minister of education resign.
The students argue that the Minister of education, Hon. Janet Museveni is failing to respond to the unfair policies of that are being introduced in the university by the university vice chancellor, Prof. Nawangwe.
"The first lady should resign because she has paid a deaf ear to the demands of the students in one of the best universities in Africa," said Precious Ndinamwe.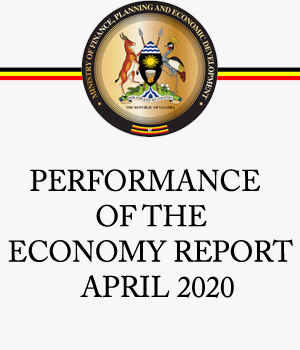 Much more, these students argue that they will continue striking and will find their way to petition the speaker of parliament so that their demands can be responded to immediately or else they will attack the first lady and force her to resign.