The rate at which government has embarked on making drastic changes in Rukungiri has not intensified the by-election mood but also caused a lot of mixed reactions.
Putting as the 5 billion shillings presidential donation, another mega controversial bid has been put in place.
As we climaxed last week, the Electoral commission changed the district registrar a head of the hotly anticipated by-election.
The appointment of the new returning officer Mr. Umar Kiyimba under unclear circumstances, has forced people to believe that he might have come to a accomplish the mission earlier started by the Head of State.
The position of the district woman MP fell vacant on March 22, 2018 when the Court of Appeal nullified the 2016 parliamentary results of NRM's Winfred Matsiko.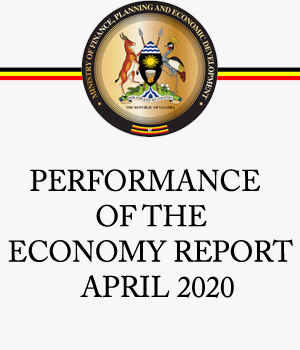 This followed a successful petition by her rival of the Forum for Democratic Change (FDC), Betty Muzanira. Muzanira noted that there were a number of irregularities in the election especially in the sub-counties of Nyakagyeme, Nyakishenyi and Nyarushanje.