Burundian President Pierre Nkurunziza on Monday signed a decree on the launch of the campaign for the constitutional referendum set for May 17.
The campaign for the referendum is open from May 1 at 6 a.m. local time up to May 14 at 6 p.m., any campaign activity made out of that period is prohibited, said the presidential decree.
The decree stipulated that only political parties and independent people registered with the National Independent Electoral Commission are allowed to hold campaign meetings.
The decree also indicated that state media can be used for the campaign during the campaign period, adding that the National Media Council will ensure that campaigners will have equal access to the state media.
Nkurunziza also indicated campaigners will have to abstain from insults and defamation.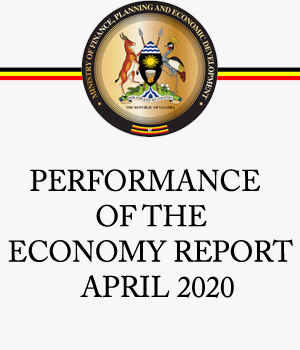 The decree also provides sanctions against political parties or independent citizens that will commit offences during the electoral campaign.
Around 5 million Burundian citizens registered for the upcoming constitutional referendum and the general elections in the combined registration, according to the National Independent Electoral Commission of Burundi.
The central African country is expected to hold the referendum of the constitution on May 17 this year. The draft constitution, which doesn't ban the current president to run again in 2020, extends the presidential term from five years provided in the 2005 constitution to seven years and allows the president to serve two consecutive terms.
It will be passed if it is approved by over 50 percent of voters, according to the presidential decree for inviting registered voters to vote in the referendum.
Nkurunziza was elected the president of Burundi by the parliament in 2005. He was re-elected in a universal suffrage in 2010 and in 2015.
Burundi plunged into a crisis in April 2015 when Nkurunziza decided to run his controversial third term bid, which he won in July 2015. His candidature, which was opposed by the opposition and civil society groups, resulted in a wave of protests, violence and even a failed coup in May 2015.
Xinhua