Pay TV operators in Uganda have refuted allegations made by the Uganda Communications Commission that claims that Pay TV operators have failed to comply with the broadcasting laws.
In a joint press release by Pay TV operators, they argue that they have jointly complied with the applicable broadcasting laws and procured all the necessary licenses for the past years and do not agree with UCC for labelling them as non-compliance because they are still discussing the new licensing procedures before agreeing to them.
"The UCC is in the process of developing a new licensing framework on which we were in the process of engaging the regulator to ensure that the framework is enabling and appropriate," read the press release.
Much more, they argue that they cannot rush to respond to the new changes because an increase in the licenses means that they will have to increase the subscription payment made by the subscribers.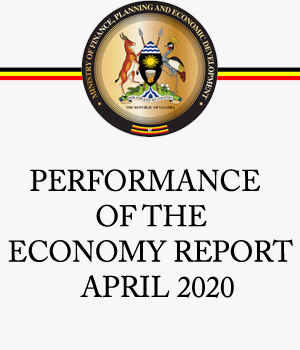 "For example, one of the UCC's changes to the licensing framework was to increase the annual licensing fees payable by Pay TV operators by an exorbitant 2400% from UGX 22,000,000 to 550,000,000 plus 2% gross annual revenue alongside other regulatory fees. Pay TV operators will have no choice but to pass on these increased fees to subscribers if we are to survive, which we are reluctant to do as it would make Pay TV services unaffordable and place an additional burden on customers," explained Pay TV operators.
However, Pay TV Operators have asked UCC to engage with them so that they can develop an enabling and affordable licensing framework that is in favor of the customers.
Additionally, they have asked the public to ignore the allegations and continue to trust them with their services.
Pay TV operators in Uganda include DSTV, GOTV, AzamTV, Kwese, StarTimes and zuku.