Popular female artiste Zanie Brown premiered her new video for the song titled 'Muggulu' in a grad Dinner on Saturday at Garden Hotel, Entebbe.
The dinner was mainly attended by fans, media personalities and government officials who pledged their support to the artiste and all the programs she intends to run.
Very many people willingly attended the premier because they were inspired by the artiste's charity organization.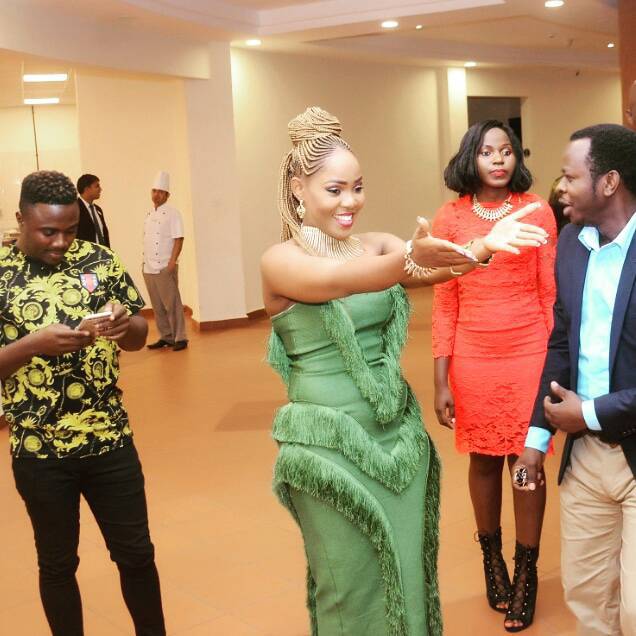 Much more, the government officials like Juma Seiko who attended promised to solicit funds from the State House in order to support her 'Zanie For Schools' project.

Zanie Brown says that she was impressed by the turn up because very many people had discouraged her saying that it will flop since people were paying 100 dollars to attend.