Members of Parliament have asked the Ministry of Finance to provide Shs11.2 billion to Uganda Broadcasting Corporation (UBC) to pay arrears owed to businessman Hassan Basajjabalaba.
The MPs on the Committee on Information, Communication and Technology (ICT) told Finance following a presentation by ICT Permanent Secretary, Vincent Bagiire who said that UBC TV needed to be revamped to make it efficient.
"UBC needs to decommission a lot of its old equipment especially old masts that are a technological and environmental hazard," said Bagiire adding that "the masts need to be repaired; new antennas to be bought and other vital equipment be replaced."
Committee members asked the Finance Ministry team led by Secretary to the Treasury, Keith Muhakanizi why money had not been allocated to help revamp UBC.
"We want to make sure that UBC becomes self-sufficient. It should be able to make money and even contribute to the national coffers but it has to first correct these issues," said Committee Chairperson, Hon. Annet Nyakecho (Indp. Tororo North).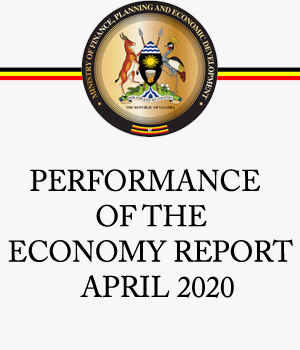 She also demanded to know why money that was owed to Basajjabalaba had not been paid.
Muhakanizi informed the Committee that the Speaker had directed the Ministry to pay Ushs11.2 billion as arrears to Basajjabalaba following the flawed sale of UBC land in Bugolobi.
Muhakanizi added that although they had been instructed, the Ministry of Finance had not made the payment.
"We admit that we should have consulted the Minister; however, we did not pay the money because we were tipped off about the Supreme Court ruling stating that the land deal was illegal. We asked the Attorney General for guidance on how to proceed," he said.
Hon. Maxwell Akora (UPC, Maruzi County) however, said that the Speaker only gives recommendations but does not direct the Ministry on what to do. He blamed Muhakanizi for not consulting the ICT Ministry.