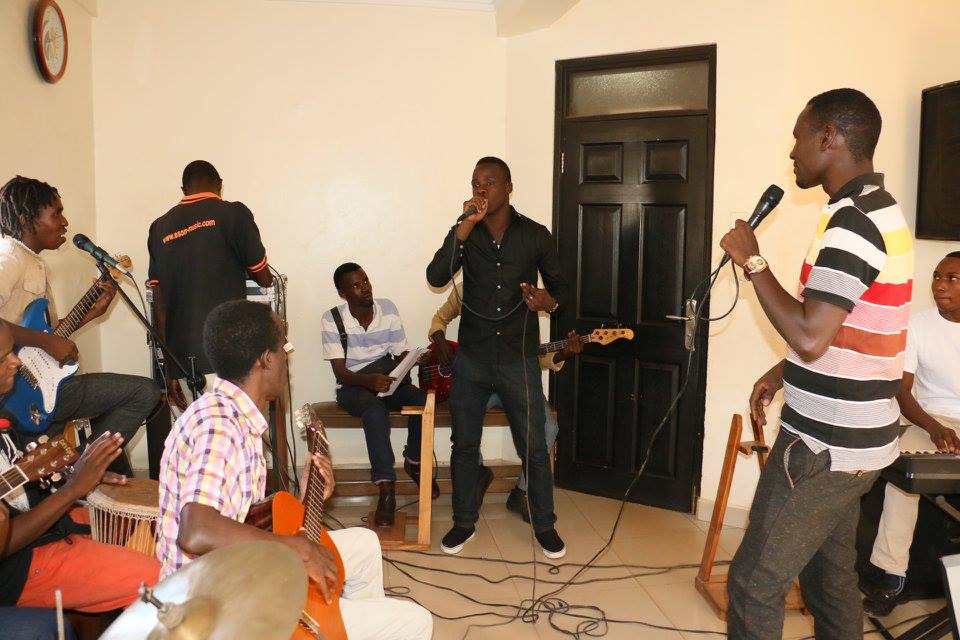 Esom is being more than just a school. They have started a music band that will see both its students and external musicians join to churn some unique music.
The band has graced a number of occasions and is already claiming a place in the music industry.
The band was selected with keen strictness mostly by the school's founder, Daniela Kiyegga who is a former artiste.
Kiyegga says, "We are working towards perfection and whoever can't measure up will be dropped. The band has already selected some of the finest students at the school to make up the core team with more talent set to be picked from outside to make it a unique blend of talent."
The selection is ongoing. And when a team is well assembled, an occasion will be called for the official launch.

Esom Music School has been in existence for 12 years now.