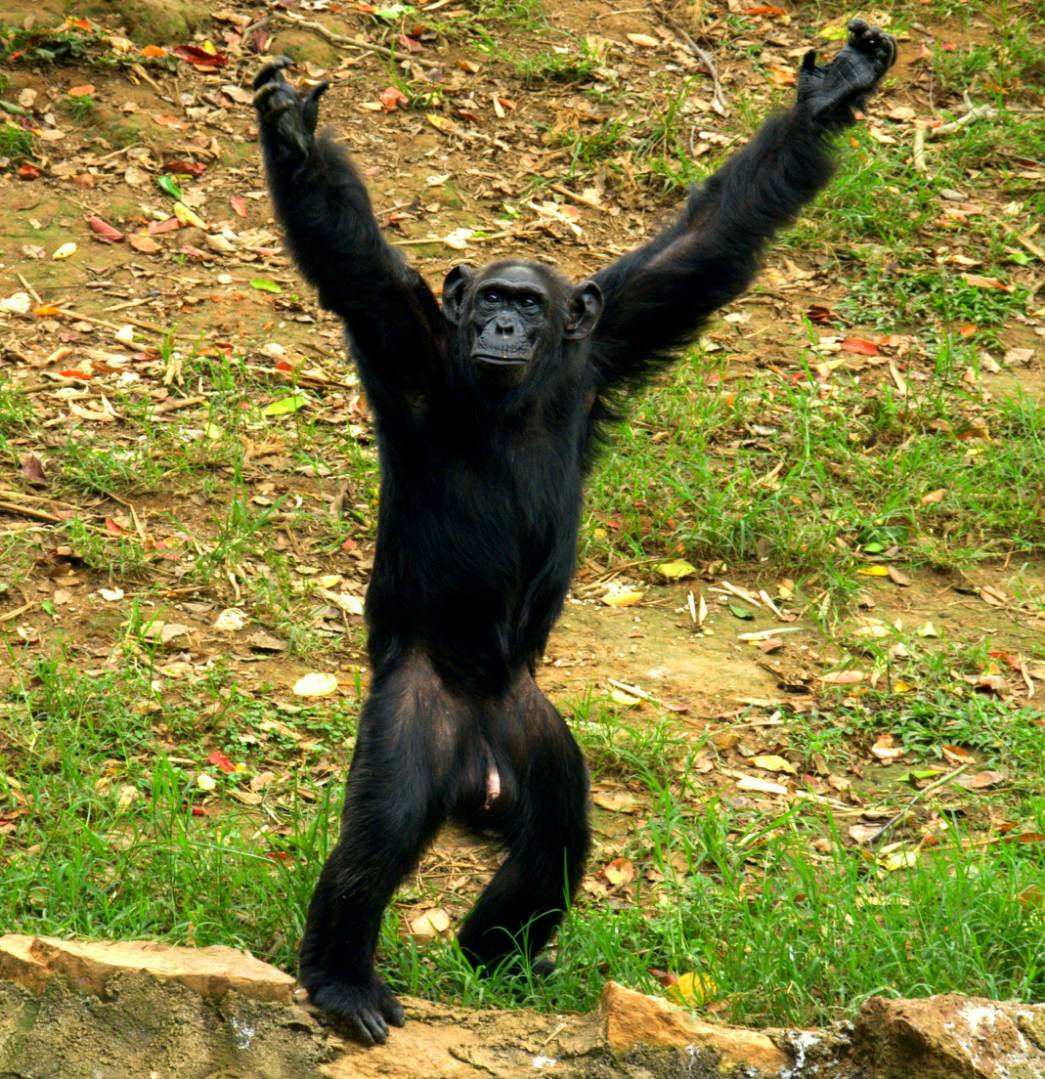 Zakayo, the oldest known captive chimpanzee who has lived at the Uganda Wildlife Education Centre, Entebbe Zoo   for about 42 years dies at 54.
Preliminary findings suggest that he succumbed to Chronic Gastroenteritis.
Due to his old age, he was highly susceptible to opportunistic infections.
The legendary chimpanzee who once lived as a dominant male and brought up the chimpanzee family at UWEC.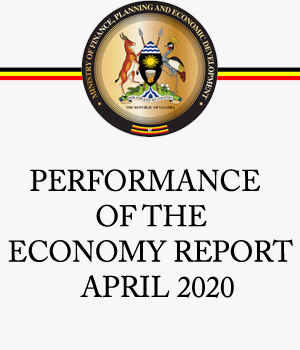 He nurtured 2 alpha male chimpanzees, Matooke, who led the group upto 2013 and Aluma who took over in 2013 to date.
Rest in Power Zakayo