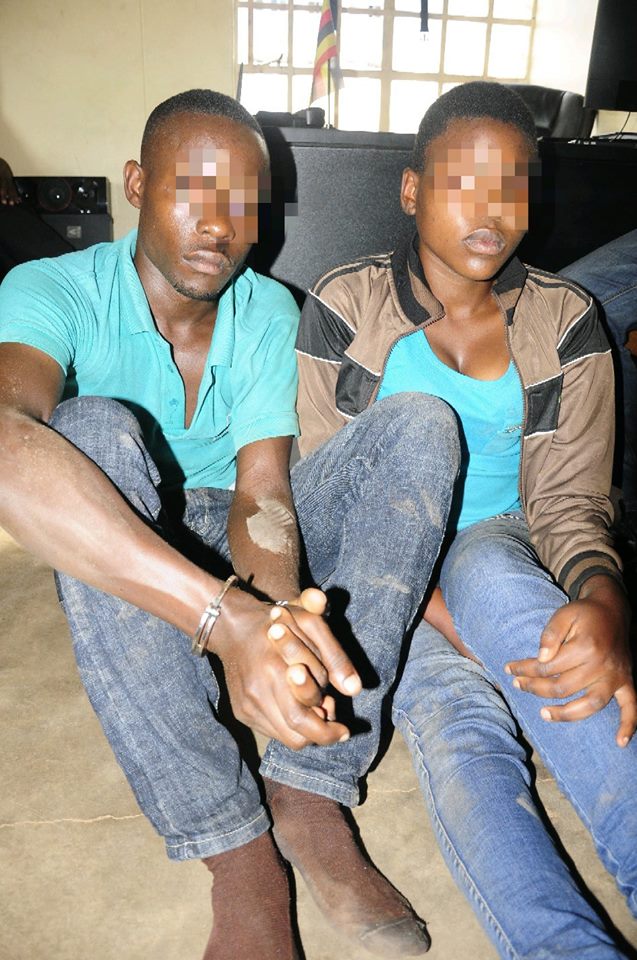 Police through its Flying Squad Unit have arrested a 19-year-old Peace Ansimiire, a daughter to Rev. Fred Muhwezi of West Ankole Diocese for faking her own kidnap.
Ansimire, alleged to have been kidnapped in Bushenyi district was found in Kasubi, Rubaga Division where she was living with her boyfriend.
Ansimire and her boyfriend had wanted to get 3.5m from her parents through pretence that she had been kidnapped for a ransom together with her 22 year old boyfriend identified as Julius Atwebembire.
They intended to use the ransom money to start a craft shoes business in Kenya and later get married when they have amassed enough funds from their business .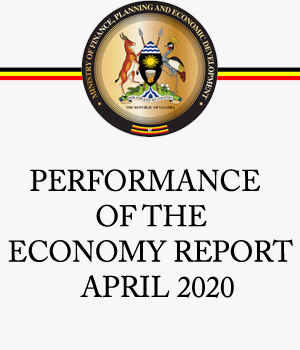 The operatives were able to use a tracking system and a bait, they were able to be traced and arrested.
An amount of Shs250,000 of the ransom was recovered out of the Ushs750,000 that was sent as a deposit.
The suspects claimed the remaining money was used to buy a smart phone which was being used for communication.
The two are being detained at CPS Kampala on SD REF. 07/22/04/2018 and charged of obtaining money by menace.
Upon questioning our teams discovered that one of the suspects identified as Atwebembire has been running a fake Facebook page named Hillmark Consultants claiming to help secure jobs for unemployed people in Canada. He has been charged on another account of electronic fraud.