By Catherine Kabugho
In bid of intensifying efforts to conserve the environment, Mr. Edward Ssebukyu, the commissioner for private schools and institutions in the ministry of education, today officiated at the Umeme's tree planting exercise at Kyankowe Primary School.
The fruit and eucalyptus tree project at the Mityana-based school was conducted in conjunction with the Uganda Timber Growers Association.
The school offered up to 5.5 acres of land for the project to promote pupils' interest and involvement in conserving their environment.
The commissioner also launched Umeme's Safety Club at the school in commemoration of the World Day for Safety and Health at Work.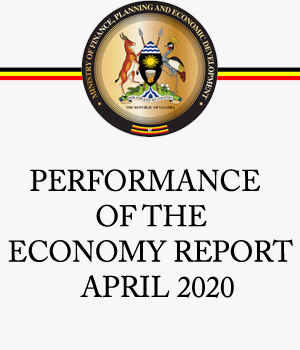 The safety club is Umeme's proactive measure to ensure that the school embraces environmental conservation and treats electricity safety with top priority.