Police in Kampala have arrested the prominent and most wanted marijuana drug lord in Kampala.
Kyataka Mukiibi who also calls himself "General" was arrested by our police officers around Market street after a tip off by concerned citizens while he was supplying collecting money from his clients.
Mukiibi has for a long time been on our wanted list since 2016. His name sufficed on our watchlist after the suspects arrested during an operation confessed and disclosed their supplier.
Our teams searched his home in Bulenga and recovered huge amounts of marijuana pending to be supplied to Makindye, Kikoni and Kisenyi as reflected his records book.
Among the notable individuals arrested by police for selling marijuana around the town center is a one Mellisa and Alex Tebagalika who have also pinned Mukiibi as the person behind their business.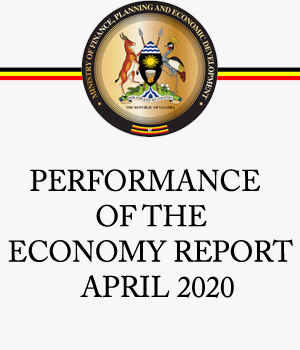 Mukiibi is being detained at CPS Kampala on SD Reference 79/24/04/2018 as investigations into the case continue.