Police in Nansana has arrested two men for allegedly assaulting and robbing a BRAC loans officer of 3.3 million shillings.
Ms. Nakayondo Olivia a loans officer at BRAC Office Kyebando Branch in Nansana, was on April 6th 2018 robbed of her hand bag that contained money she had collected from clients.
The suspects, all men were armed with an iron bar and ridding on a motorcycle registration number UEN 150V around areas of Bujjuko, Kawooko.
The victim alerted police in the area who chased the suspect, conducted searches in nearby places and found the motorcycle that had been used in the robbery, arresting the rider who later revealed the whereabouts of his colleague.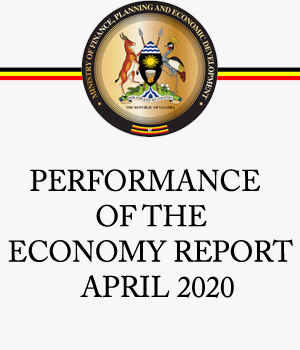 The suspected robbers were identified as Cheema Twaha 28 and Mpakanyike Alex 33. The duo will be charged of aggravated robbery and assault.
Ms Nakayondo suffered minor injuries and is undergoing treatment.
The suspects are currently detained at Nansana Police Station vide CRB 360/2018.