Parliament has voted for a forensic audit on the Leaners' Project under the National Identification and Registration Authority (NIRA).
The project that was spearheaded by the Ministries of Internal Affairs and Education and Sport is aimed at registering 10 million learners in primary and secondary levels aged between five and 16 years across the country. The project was expected to run from 29 May to 30 August 2017.
The Committee on Defence and Internal Affairs, which investigated the project cited various shortcomings and recommended that the Auditor General conducts a forensic audit on the entire learners' project. The Committee in its Report presented to Parliament in March, also recommended that the entire exercise be redesigned.
The Chairperson of the Committee, Hon. Judith Nabakooba (NRM, Mityana district) said that some of the recommendations have been overtaken by events and should be ignored.
"The entire exercise to be redesigned and repeated has been over taken by events and therefore cannot be considered," she said.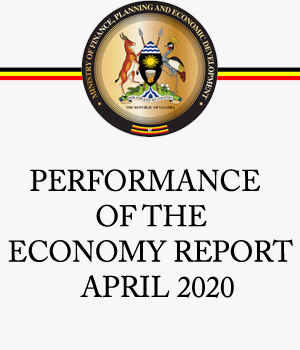 Hon. Joseph Sewungu (DP, Kalungu) noted that this exercise was irregular, as it did not have thorough sensitisation of the publics.
"NIRA did not involve the stakeholders; they were not sensitised and publicity was poor. Even simply using the registries at school would have helped them expedite this exercise and all students would have been registered," he said.
The Minister of State for Internal Affairs, Hon. Obiga Kania (NRM, Terego) said that although government agreed with some recommendations, the Committee had carried out its investigation before the project had fully taken off.
"The Committee made an early visit but it was in the Central region only. The project was anticipated to start in May but due to some technicalities the it started in August, yet the Committee had already made their findings in June," he said.
Minister of State for Primary Education Hon. Rose Seninde (NRM, Wakiso district) said that the Committee had carried out its investigation when the exercise was just beginning. She added that if members had returned during the course of the project, they would have different findings.
"It is unfortunate that the Committee made their findings on a pilot project. NIRA had various difficulties but managed to register eight million learners. We mobilised and sensitised the local leadership and the districts officials," she said.