Former presidential Candidate Dr. Kiiza Besigey as furiously condemned the Head of State for attacking local doctors.
This comment follows Museveni's claim made during the Labour day celebrations in Sembabule where he threatened to replace Ugandan Doctors with Cuban doctors.
Besigye noted that Museveni and his leadership should instead get replaced with Cuban leaders that produced good doctors.
"The logical step would be to bring the Cuban leaders who produced the "good doctors" to replace Ugandan leaders that produced the "bad doctors" Besigye said.
He noted that, "this is the best self-indictment! After 32 years of being in charge of running a country, you export unskilled labour into "slavery" and import Cuban Doctors to run a broken-down healthcare system! Ugandans must do the logical thing".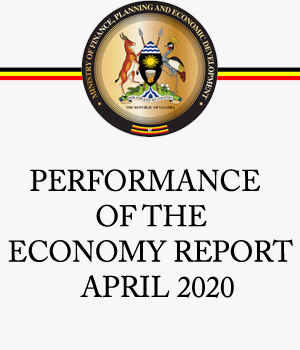 In Sembabule, Museveni also noted that doctors striking over low pay narrowly forced him to go the bush since the act done is son intolerable.

"A doctor who goes on a strike is not a doctor. He is an enemy of the people. How can you go on strike and leave people to die in hospitals? In fact I wanted to go back to the bush" Museveni said.
In the same plea president said that this is the very reason he okayed the importation of Cuban doctors since Ugandan doctors seem not to care about their duty.
"I do not want to hear that non sense. We freedom fighters have been working in Uganda for the last over 50 years, either for low pay or no pay. But I am here, Am I not the president of Uganda regardless of the fact that I earn less salary? We shall bring Cuban Doctors." he said