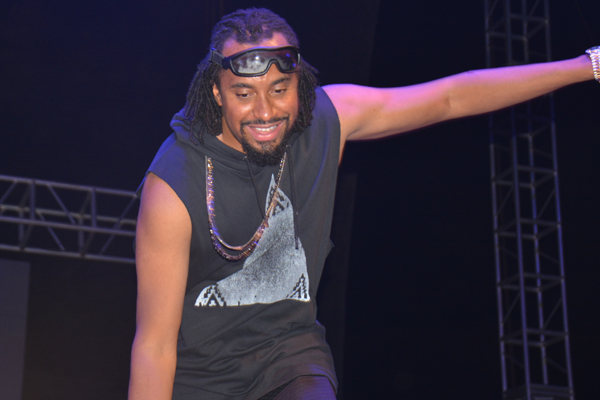 Famous Ugandan Rapper Navio says that he didn't participate in the 'Who is Who' battle that has seen rappers countrywide exchanging words because he is not a person who has time to fight with young boys but instead secure international collaborations.
"These small boys can win the East African Awards. I left the awards for them. I am so talented to fight with boys just trying to pass through the music industry and will soon drop. I am busy securing international collabos. I have just had a song with Vanessa Mdee, I have also a new one with Ice Prince and many more with Chidima and Shey Shey are on the way. I cannot waste my time with the likes of Gravity," said Navio.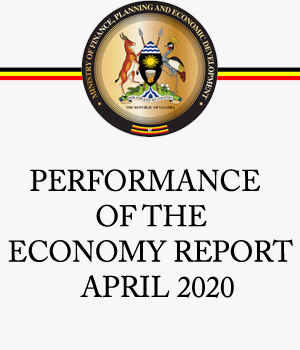 Navio also adds that he was not moved by Gravity's Black Panther song because he believes that Gravity is just using a fight with him to market his music. However, Navio has blamed Gravity for insulting his mother, Maggie Kigozi whom he believes is one of the most influential ladies in the country and should be respected.
"Gravity Omutujju was my fan from way back. I don't know if he got bitter for not getting a collabo back then or something but I don't consider much of him. The problem is that he attacked my mother in his song yet everyone knows she is like the coolest person ever,"Navio said.
Nonetheless, Navio believes that  Gravity will soon collapse in the industry and will be overthrown by  young rappers like Fik Fameica if he is not serious