Law makers have asked the Ministry of Gender, Labour and Social Development to come up with a comprehensive plan to reunite street children with their families.
During plenary today Hon Atiku Benard (Ayivu County) moved a motion asking parliament to commemorate the International Day of the street connected children.
This however caused very many lawmakers to ask the responsible ministry to completely remove street children from Kampala and reunite them with their families because they are used as sex objects.
"Most street children are victims of commercial sexual activities and therefore it is our duty as members of parliament to put an end to these sexual activities," said Hon Peter Sematimba.
However, it was also identified that many people are starting up businesses from getting funds from donors because they write proposals about street kids hence making it difficult to eradicate these children from the streets.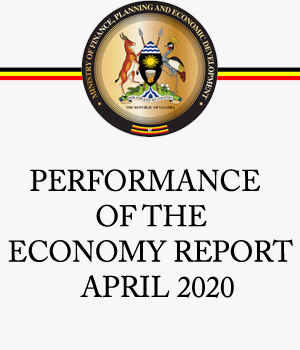 "In Kampala people are using street children to make proposals for donor support. There are business people working hard to ensure these children remain on the streets," said Minister Florence Kiyingi.