As salary increment for both political and civil servants continues becoming an anthem left and right and center, Museveni's to ministers have started clashing, and giving controversial information.
Speaking to Journalists during the media briefing at Media Center, ICT and National Guidance minister Hon. Frank .K Tumwebaze revealed that cabinet has discussed and agreed on a salary raise for almost all government employees.
Among those to benefit are the Kampala Capital City Authority's political leaders at all levels. According to Minister Frank, these increments are set to happen in the new financial year 2018/2019.
However on the parallel side, Kampala Minister Hon. Beti Olive Kamya refuted the allegations saying that they are false and can't happen this year.
Kamya notes that their pay will remain the same for the entire financial since the Authority is already having emergencies to prioritize that need more money.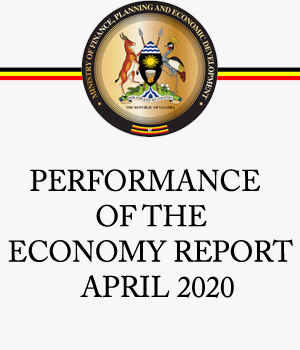 According to the current salary structure, the Lord Mayor gets a net salary of Shs11, 427,305; division mayors get a net salary of Shs7, 150, 000; KCCA councilors get a net salary of Shs3, 150, 000 and division councillors get a net salary of Shs2, 300, 000.