Speaker of Parliament Rebecca Alitwala Kadaga has rapped United Nations (UN) bosses to stop luring poor Ugandans into their wicked sex activities rather than giving them basic needs.
While meeting UN delegation led by United Nations Development Programme President Jagdish Koonjul at Parliament on Friday, Kadaga said that sex is not a priority for Ugandans now and that there are pertinent issues that deserve first priority. She added that Ugandans are not interested in legalizing rights of homosexuals amidst pressures from the western countries. These UN board executives from Rome, Italy and Geneva have been in the country to assess how far Uganda has gone in implementing Sustainable Development Goals (SDGs) among others.
"Concerning LGBTI, I am sorry this is not our priority. So we are not looking forward to working on that issue. Our priority is food, education, water and life not sex," Kadaga said.
Kadaga's response was prompted by a UN delegate who asked Kadaga to update them on the 'bad' legislation of the rights of the minority especially lesbian, gay, bisexual, and transgender (LGBTI).
"We learnt yesterday that a lot of extensive work has been done concerning SDGs and you have very good baselines indicators on this topic of gender, can you update us on the legislation that is currently being prepared concerning vulnerable people especially LGBTI community?" he asked.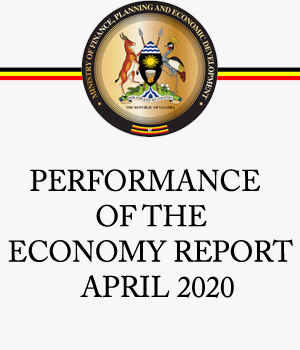 This is not the first time Kadaga has silenced western powers on homosexuality. In March this year, Kadaga blasted the Inter-Parliamentary Union (IPU) for attempting to smuggle the homosexuality motion on the order paper without consent of both Asian and African representatives during the Geneva Summit.
However, UN Head of Delegation Jagdish lauded parliament and in particular Speaker Kadaga in creating awareness and encouraging debate on issues like sexual harassment, climate change and others.
On issues of refugees, Jagdish, also United Nations Development Programme President said that the UN is very appreciative of the openness and solidarity that the government of Uganda has continued to show when it comes to African refugees coming into Uganda.