Kampala Central Member of Parliament Hon. Muhammad Nsereko has described President Yoweri Kaguta Museveni as an arrogant leader.
Speaking while appearing on a radio interview on Thursday Night, Nsereko said that, its high time the head of State prioritized improving local people's livelihood instead of creating excessive competition with foreigners.
This comment follows President's Suggestion of recruiting Cuban Doctors to replace Ugandan Medical officials over what he described as 'indiscipline'.
During the Labor Day Celebrations in Sembabule district on Tuesday 1st May, the Head of State attacked medical personals for frustrating state development due to their numerous strikes something that forced him to resolve to hire foreign doctors from Cuba.
"Government workers must have discipline. On the issue of Cuban doctors that I keep hearing people talk about. Yes, I wanted to bring Cuban doctors because our own doctors behaved very badly and unprofessionally. They had tried to incite doctors to abandon patients so that patients die. But fortunately, many of the doctors refused to leave patients and I congratulate them. It is only the few bad ones that boycotted patients and thought they would create a crisis for Uganda but they failed." Museveni said.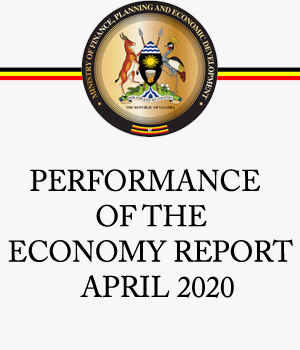 Furious Museveni, later threatened to go back to the bush once civil servants continue holding him at a ransom.

In response to this Statement, for Deputy Speaker of Parliament aspirant, lampooned the Head of State saying he should stop thinking as if he is the only one knowing the route to the bush.
Nsereko added that this move by the president is a vote of no confidence waged against nationals. This also reveals the levels of lost hope Mr. Museveni has towards countrymen who have sacrificed and tolerated his dictatorial rule for over three decades.
"Museveni needs to get serious, one time he called us (Rebel MPs) as the reason why the ruling party and the State at large was lagging behind. We were fired, but I want to ask whether the State is now stable or its instead worse. This also applies to the Cuban Doctors, nothing will change even if they come as along the mentality of allocating more funds on guns still overwhelms Museveni's head." Nsereko noted.