Like it has always been a once in a while event that bring together two self-proclaimed Presidents on the same stage, but what has always been the outcome has on several occasions swept off the Head of State's smile.
The Mega rally held in Rukingiri stadium after the nomination of the Forum for Democratic Change's (FDC) Betty Muzanira made history following the gigantic crowd that showed up to listen to the two presidents, (Ghetto and People's President).
Speaking to the voters, Bobi Wine said that its Until early last year, when he visited Dr. Kiiza Besigye that he developed the urge to fight for the common man.
Bobi wine added that one of the visits, Doctor reminded him that there's no one who will fight for us but ourselves.
"It's therefore on the same grounds that I urge all our people of Rukungiri to stand for what is just and right. The fire that burns within us is more than that which we go through and the issues that hurt us are irrespective of age, religion, sex and neither tribe." Bobi Wine said.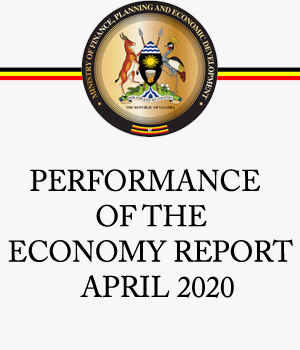 He also noted that Ms. Muzanira Betty stands for justice and therefore deserves our support without any further reservations.

"A great round of Applause to my other colleagues that travelled from wherever to come and support our sister today as she was nominated in Rukungiri and continue to call upon everyone that the quest for freedom is everyone's role and obligation as citizens." He added.
The position of the district woman MP fell vacant on March 22, 2018 when the Court of Appeal nullified the 2016 parliamentary results of NRM's Winfred Matsiko.
This followed a successful petition by her rival of the Forum for Democratic Change (FDC), Betty Muzanira. Muzanira noted that there were a number of irregularities in the election especially in the sub-counties of Nyakagyeme, Nyakishenyi and Nyarushanje.