Gafford Ladies are also back in the playoffs following a narrow 1-0 away win over Defending Champions Kawempe Muslim women FC. Gafford remains the only team to register a win over Kawempe in the league since its inception in 2015. They have beaten Kawempe on two occasions now in the league.
Despite the loss, Kawempe will be seeking a 4th straight title while Olila are looking at improving on their 4th place last season in the playoffs.
Kampala Queens made the play off of the FUFA Women Elite League for the first time. A 3-0 home win over Uganda Martyrs High School Lubaga was just enough to cement Kampala Queens' 2nd spot in the table standings.
Meanwhile 4 teams will be relegated at the end of the season while 4 will be promoted to the FUFA Women Elite League.
Full results from the Grand Finale of matches in the regular season of the FUFA Women Elite League.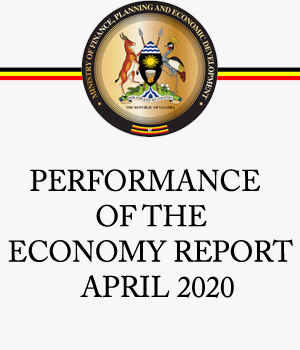 *FT. Kawempe Muslim 0-1 Gafford Ladies*

*Scorer*
Namwasa Monica (Gafford Ladies)
*FT. Ajax queens 3-0 Western United*
*Scorers*
Namwenge Annet x2 (Ajax queens)
Nabbumba Phiona (Ajax queens)
*FT. Muteesa 1 Royal 0-1 Rines SS*
*Scorer*
Nantenza Halima (Rines SS)
*FT. Kampala queens 3-0 Uganda Martyrs*
*Scorers*
Winnie Babirye x2(Kampala Queens)
Namuleme Zaina (Kampala Queens)
*FT.  Isra Soccer Academy 0-1 UCU Lady Cardinals*
*Scorer*
Hasifa Nasuuna (UCU Lady Cardinals)
*FT. She Mak 1-2 Olila Women*
*Scorers*
Alupo Norah (Olila Women)
Amoding Siporosa (Olila women)
Twesigye Jemima (She Mak)