Capt. George Michael Mukula has rejected any looming appointment to serve as National Resistance Movement (NRM) Secretary General.
This follows recent media speculations that Mike Mukula, former junior Health minister is set to eat big at Plot 10 NRM Headquarter on Kyadondo Road as Secretary General.
Mukula has been tipped to replace the current NRM SG Justine Kasule Lumumba who eyeing a ministerial job. Mukula is the NRM vice chairperson for Eastern Uganda and sits on the Central Executive Council (CEC), the highest NRM organ.
In a brief statement that the Insider has seen, Mukula says that he cannot take up NRM SG job if appointed.
"I can't [take up SG job]. I am doing extremely well in the private sector," Mukula reportedly said.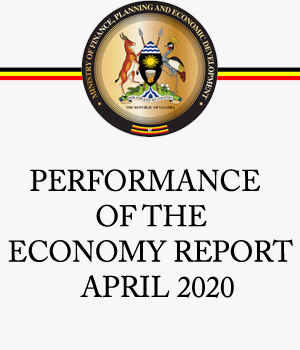 Mukula served as Soroti Municipality MP since 2001 up to 2016 when he quit elective politics to run his private businesses.
Mukula was born in Soroti, Teso sub-region in the Eastern Region of Uganda on 27 August 1956. He attended local schools before he was admitted to the Kenya School of Flying at Wilson Airport in Nairobi, Kenya. He completed his pilot's training in the United States. In 2005, he was awarded a Master of Business Administration by Nkumba University. In 2009, he was awarded an honorary doctorate degree by the Latin University of Theology, based in Torrance, California, USA.
In the late 1980s, Mukula worked as a personal pilot for President Yoweri Museveni. Mukula owned a fleet of Cessna aircraft that he leased out. He personally piloted the president in one of those planes. He entered politics in 2001, when he successfully contested for the Soroti Municipality parliamentary seat. He has continuously occupied that seat since, successfully defending it in 2006 and in 2011. In 2001, he was appointed state minister for health, serving in that position until 2006. In the cabinet reshuffle of 23 May 2006, Museveni removed him from his cabinet.
In May 2015, Mukula announced that he would leave elective politics effective March 2016.