Ugandans must improve their saving culture to become credit worthy and invest for their future, the Speaker of Parliament, Rebecca Kadaga, has advised.
Speaking at the launch of Nakanyonyi Good Shephered Cooperatives Saving and Credit Society in Jinja, Kadaga said instead of having to rely on high interest bank loans, Ugandans can do better when they save and later invest on viable projects.
Kadaga said whereas the Ministry of Finance had promised to start a farmers' bank since the reign of then Minister Syda Bbumba Namirembe, the plan has never been actualized.
"When they talked about the farmers' bank, we were very happy, but I have never seen the money. I heard [then Minister] Syda Bbumba talking about it but I have never seen it," said Kadaga.
She, however, promised to cause a meeting between the members of the Sacco and the Microfinance Support Centre to discuss modalities of extending financial support to the Sacco.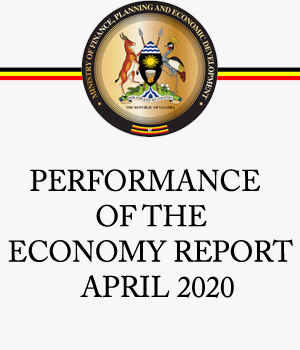 The Sacco leaders asked Speaker Kadaga to prevail upon the Finance Ministry and stop the proposed taxes on Saccos, saying it will paralyse their activities.
Government has proposed a 30 percent tax on income by Saccos starting the next financial year. The Uganda Cooperatives Savings and Credit Union, the umbrella body uniting Saccos in the country recently petitioned Parliament objecting the proposal contained in the Income Tax (Amendment) Bill, 2018.
At a different event in Kamuli, Kadaga offered to construct a borehole for Kasambira Preparatory School.
She also announced she would be sponsoring four pupils who excelled at the school, for their Ordinary Level secondary education.