Mitooma district leaders have attributed the increasing cases of domestic violence in greater Bushenyi to the absence of a Local Council (LC) system.
Speaking at the Women's Day celebrations for Mitooma district, Thomas Tayebwa, the Member of Parliament for Ruhinda North County, said that unlike before when victims of domestic violence would seek redress from the LC leaders, such platforms are not available today.
"The government should urgently organise elections of new LCI and LCII leaders so that we can restore our families and communities," said Tayebwa.
The celebrations for Mitooma district were held at Kyankweke Primary School on 4 May, 2018.
The Electoral Commission is yet to organise the delayed LC elections, which have severally been put off due to lack of government funding and later a court injunction. All of these have now been resolved clearing the way for the elections.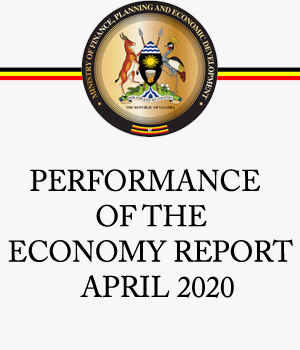 Tayebwa also accused women of beating their husbands, saying that this has been caused by the high consumption of alcohol by both men and women.
He called for the expeditious banning of alcohol in sachets which he says is consumed by majority of the rural people because it is cheap.
"I have reminded the Speaker of Parliament to ensure that the ban on packaging of alcoholic drinks in sachets is concluded by September as promised by the Minister of Trade," said Tayebwa.
Jovah Kamateeka (NRM, Mitooma district) said that the high level of poverty in the district is another cause of the increasing cases of domestic violence.
"Men fight for the little money the women have saved," said Kamateeka.
The Chairperson Women Council, Mitooma District, Juliet Tumushabe said that efforts by women leaders to curb domestic violence have been affected by limited resources.
"We have tried to sensitize women about domestic violence but we lack funds to transport us to the grass root communities," said Tumushabe.
The Speaker of Parliament, Rebecca Kadaga, challenged the Resident District Commissioner (RDC) and District Police Commander (DPC) to champion the fight against domestic violence.
"The RDC and DPC should continue advising men against beating their wives,' said Kadaga.
Mitooma district held the Women's day celebrations under the national theme, "Empowerment of rural women and girls, opportunities and challenges."