Senior presidential advisor Tamale Mirundi has described President Musveni's move to hire Cuban doctors a misguided agenda.
Speaking during an exclusive interview, Tamale says that president is being surrounded by greedy people focusing on avenues of enriching themselves instead of addressing the problem.
He says several officials from the Health Ministry know the problems associated to the move but are all mute simply because it is a clean avenue to steal money.
"Some of us who used to advise and tell the head of State truth were fought and pushed very far away from him since we were denying them chance to pass fake resolutions." He said.
Tamale related the situation in the Ministry of Health to that of students in class where he noted that its easy to see a brilliant student declining in class performance than a dull student improving.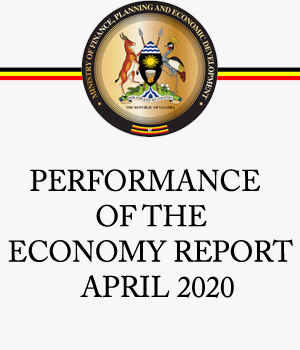 He says the increasing propaganda to bring Cuban Doctors and isolating Arts is just aimed to destroy and kill the country.
"Though there is some sort of crisis now in the health sector, soon the problem shall shaft to Judiciary where no scientist can offer support, shall we also import Cuban lawyers to come and redeem us? Okay you also want us to hire Congolese police officers to come and enforce law here? The matter of fact is that we need to prioritize citizens first." He analyzed.
During the Labor Day Celebrations in Sembabule district on Tuesday 1st May, the Head of State attacked medical personals for frustrating state development due to their numerous strikes something that forced him to resolve to hire foreign doctors from Cuba.
"Government workers must have discipline. On the issue of Cuban doctors that I keep hearing people talk about. Yes, I wanted to bring Cuban doctors because our own doctors behaved very badly and unprofessionally. They had tried to incite doctors to abandon patients so that patients die. But fortunately, many of the doctors refused to leave patients and I congratulate them. It is only the few bad ones that boycotted patients and thought they would create a crisis for Uganda but they failed." Museveni said.
Furious Museveni, later threatened to go back to the bush once civil servants continue holding him at a ransom.