Following a recommendation by the Policy Advisory Committee, Kampala Metropolitan Police has re-introduced the military kit inspection policy.
The policy involves the inspection of a policeman's kit(s) by a senior officer to make sure they are all clean, working, and in a good condition.
Such scheduled inspections will help ensure that policemen have all the necessary equipment and clothing issued to them and that they are serviceable.
This is drawn from previous experience which showed some officers become careless and lax in the performance of their duties.
Therefore it is believed that the revived kit inspection policy will help in overlooking minor deficiencies, regulate the standard of performance, correct small problems before they escalate. This will help in understanding the lacking needs of police officers hence assisting the planning teams on proper resource distribution.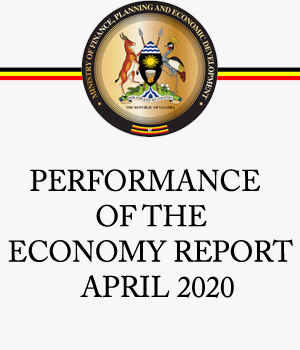 While briefing the various area commanders on the new directive KMP Commander CP. Moses Kafeero Kabugo emphasized that a sharp appearance, efficient performance, excellent maintenance of police kits and equipment are important considerations that affect the institution directly and are the earmarks of a good institution.
This exercise shall be rolled out in all police regions across the country.
Among the most focused on equipment in this exercise are uniforms, shoes, police caps, berets, weapons and any other materials assigned to an officer during the execution of his official duties.