The Director Interpol and International relations, AIGP Dr Fred Yiga has revealed shocking statistics on the number of vehicles that are stolen in Uganda across the borders.
In an interview, Dr. Yiga who last year replaced Asan Kasingye as Head of Interpol revealed that about 20 vehicles are stolen every month and sneaked into borders of Congo and South Sudan.
"About 15-20 vehicles are stolen every month. This is a very high rate of vehicle theft and yet the recovery rate is really negligible, an indicator that a lot of work still requires to be done to ensure that this cross border motor vehicle theft is controlled. Can you imagine we recover only about 3 vehicles out of the 20 that are stolen," he said.
He added that this recovery rate is bad considering that car owners take long to contact Interpol and only rely on Police that does not have the mechanism to track stolen cars.
"We have a vehicle theft desk here at Interpol that manages this kind of cross border crime and once vehicles cross into the other borders, we liaise immediately with our colleagues there and where possible some of them have been intercepted and returned," AIGP Yiga said.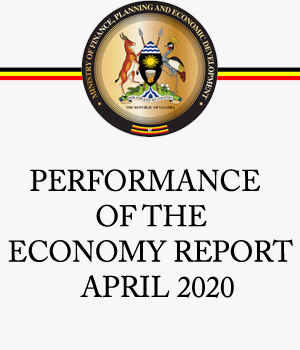 He added information sharing is very critical if one's vehicle is to be recovered because within a moment Interpol would have communicated to their borders to impound a specific vehicle that they deem stolen.
"Imagine you are in a remote village and your vehicle is stolen and the next government institution is a small police post with two officers, they will not attend to you as quickly as we would attend to you if you rang us or rushed to our offices. So first thing is that you should let Interpol know [because we have the mechanism] before you can go back to your police station and officially file a complaint," Yiga said.
Yiga further cautioned the public against buying cars from the bonds or other places without verifying the status of such a vehicle with Interpol, thus making them susceptible to losing money if such a vehicle is impounded over theft.
"Before you pay or buy the vehicle, ask the dealer to give you details of that car, chassis number, engine number, year of manufacture, colour, and make of vehicle, then bring photocopies of documents and we shall scan them through our system to establish if the vehicle is safe or not," Yiga said. He added that the process of car verification is non-tedious and gives results in the next four minutes, but attracts a charge of government revenue of only 15000 shillings that is paid in the bank.
Yiga urged members of the public to report any incident of stolen cars or any cross border crimes on 0717851821 or email Interpol@upf.go.ug or physically contact them at plot 12 Mabua Road, Kololo.