Police in Kasangati has arrested three suspects for allegedly murdering a business woman with intent to take control over her three plots.
The 32 years old Luwum Street businesswoman Ms Elizabeth Nakato alias Mulongo died of fatal injuries on her head on Friday 6th April 2018 and was dumped at Kakelenge, Mattuga, Kasangati Subcounty in Wakiso District.
Police have in custody Nakato's brother Pius Mugambwa 26, Sunday Nsubuga 32 a cab driver and Kasim Mpalanyi alias engineer aged 37.
For a long time Mugambwa had been a great confidant to his sister that they always shared every good thing in life together. Little did she know that the brother was trying to build trust as part of the bigger plan. For the past few weeks Nakato confided in the brother on how she intended to sell her plots of land so that she could acquire another close to the city.
A fully coordinated plan was hatched by Pius Mugambwa together with his colleague Kassim Mpalanyi and made calls to the deceased to get ready to meet the land buyers. However the actual plan according to the confession made by the suspects states that the main intention was to eliminate her and distribute the plots amongst themselves once the mission was complete. Mugambwa Pius was to assume ownership over the two plots in Mpoma, the colleague was to be awarded with one plot located in Bukerere and the driver to be paid a sum of one million Uganda Shillings.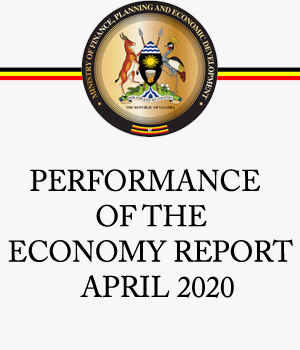 Since Nakato had been convinced that she was going to meet the buyers, the brother told her to come along with all the sales agreements so that the deal could be sealed however at the back of their minds knew they would gain full ownership having access to the original documents.