South Sudan's President Salva Kiir said he will not make a mistake again by appointing a politician and military figure into the position of the country's army chief again, citing troubles caused by Gen. Paul Malong.
General Paul Malong Awan Anei, is a politician and army general. He formerly served as governor of Northern Bahr el Ghazal from 27 March 2008 to 2014 before being appointed as the army chief.
Malong rebelled against the Kiir administration in April 2018.
Addressing members of the SPLM Liberation Council in Juba last Friday, Kiir said nobody will be appointed again as the SPLA chief of defense forces outside the box of the army.
"I cannot appoint a politician into the army again. What Paul Malong did wasn't it a good example?  I stopped from that appointment that nobody will come again outside the box of the army," Kiir said in an audio recording obtained by Radio Tamazuj.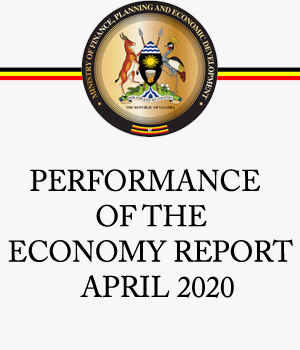 "That's why I just closed my eyes and appointed Gabriel Jok. Whoever does not want him should go to a place where he can raise a complaint. If there is nowhere to complain, let him or she keeps silent," he added.
Separately, Kiir has asked his former ministers, who have been occupying government houses in Juba, to vacate the houses immediately.
"I want them to leave the houses. It is not difficult for me to send police forces to vacate the houses by force, but I do want to do that. But if people do not want to do it, it will issue an order," he said.
Radio Tamazuj