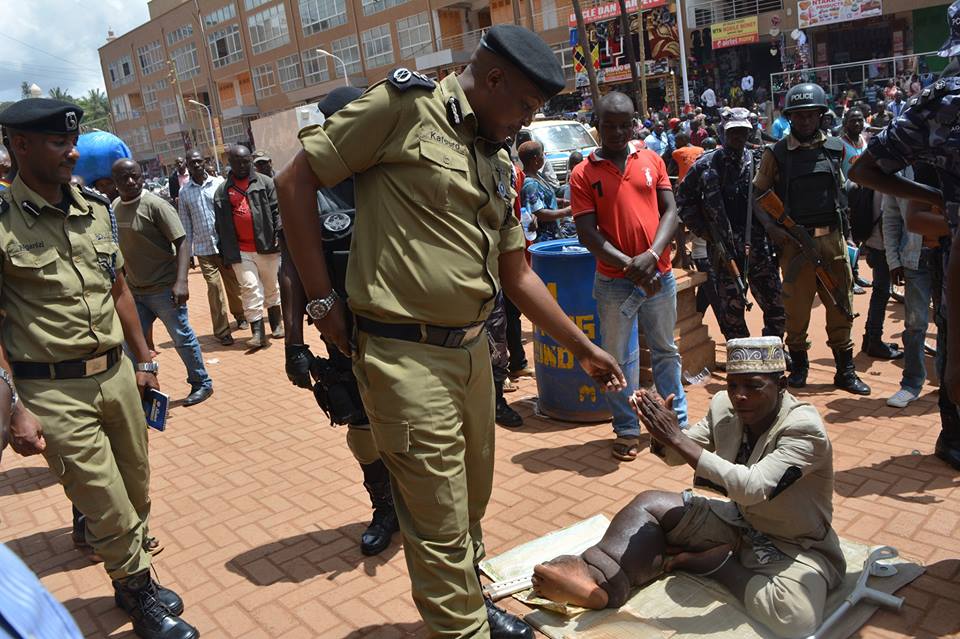 The Kampala Metropolitan Police Commander CP. Moses Kafeero has met with the Owino market business community and pledged his cooperation for a better and secure Kampala business environment.
Business owners and market vendors voiced their security concerns before him, which include delayed response to emergency calls and need for improved community engagement by the area police.
Kafeero had visited the market where he addressed the business men and women, promising them an improved response to emergency calls and police increased visibility in their environs.
"You all know crime these days has no limits, no borders, we are working hand in hand with the different police units to counter cases of violent crime, drug abuse and other related security concerns," he said , warning them against selling military like camouflage that comes in form of second hand clothes from overseas.
He said that such camouflage, a resemblance of military uniforms are normally used by criminals to commit a series of crimes and the unsuspecting public oftenly believe that the perpetrators of these crimes are security personnel.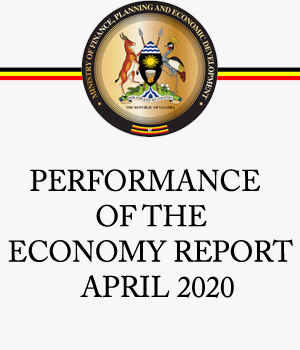 He therefore called upon the business community to always be alert, and vigilant and to report any suspicious activity in their surroundings.
He said in security, any quick accurate description of events can make a big difference in both criminal and terrorism related investigations.