Prime minister Doctor Ruhakana Rugunda has threatened to organize demonstrations all over the country in protest against the United Nation's bid to relocate regional offices from Uganda to Kenya.
Speaking to the media shortly after the matter was tabled in the August House, Dr. Ruganda said that the move is uncalled for and unfair for the country that has hosted the offices of decades.
On May 01, UN General Secretary Antonio Guterres wrote to the United Nations General Assembly committee recommending the scrapping off UN base Entebbe base and have it shifted to Nairobi in a bid to streamline operations.
During Tuesday plenary sitting chaired by Speaker Rebecca Kadaga, Lwemiyaga County MP Theodore Ssekikubo expressed concerns and later on move a motion without notice why government is silent yet Uganda is losing UN base at Entebbe in favour of Nairobi.
"This base has been employing over 420 Ugandans directly and there are others who have been benefiting at the base. When you go to Entebbe you can see the vibrancy with modern malls, housing, infrastructure and others. So Uganda will be losing the leverage because Entebbe is the only regional and continental base," Ssekikubo said.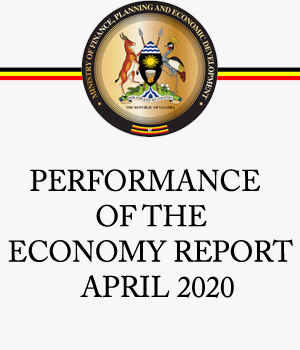 He added, "Uganda is contributing greatly to the African cause; we have the biggest number of troops in Somalia, South Sudan and Central African Republic. The only way Ugandans can be rewarded is to maintain this base because there is the only centre we can also benefit from UN."
It is from his presentation that Manyija County MP John Baptist Nambeshe told Parliament that UN could have decided to shift their base because of Kutesa's gross behaviours.
"Any patriotic Ugandan would definitely pray that this facility is retained. But there are a number of factors that are bound one of which is that they are shifting to save about $11.3m, but secondly and most importantly is about the travel adversaries that were slapped on our foreign affairs minister [Sam Kutesa]. While his counterpart in Kenya is aggressively lobbying in the UN because he can move all over the world, ours [Kutesa] can't access those