The Commander KMP CP. Moses Kafeero Kabugo has met all traffic commanders around Kampala and its surroundings.
The meeting that took place in the KMP Boardroom today May 9, was also a reminder to the traffic officers that they play a big role in gathering intelligence along side other duties of maintaining highway code, regulating road safety and traffic rules.
Kafeero therefore used the meeting to ask traffic officers to assist in arresting suspects that snatch bags during traffic jam rush hours rather than looking on as the helpless citizens are robbed off their valuable properties.
He emphasized the need for exhibition of high customer care levels and building a strong rapport with road users in order to be quality officers.
He dissuaded the officers from poor customer care while handling drivers, saying this has brought alot of biasness and negative attitude, a current perception pertaining to traffic police.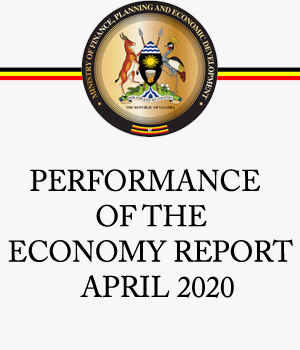 "Policing shouldn't be based on stories or fiction rather working concurrently with different units to satisfy the security needs of the public," he said.
He encouraged officers to stick to the standard set of directional hand signals while guiding vehicles saying they help improve communication between drivers and guides and reduce the risk of vehicle related incidents.