Following reports from Uganda Breweries of their stolen refrigerators, suspected to be sold in Katwe, Police in the area has launched an operation to apprehend the suspects.
Uganda breweries realised their refrigerators were missing after an assets audit reflected a deficit in the number of refrigerators supplied to clients.
It is suspected that some of their employees could be conniving with some second hand dealers of refrigerators to make quick money out of the sales.
Initial investigators have already revealed that company employees channel the refrigerator supplies intended for bar owners to the Katwe second hand dealers at cheaper prices, which they rebranded with different company labels and colors.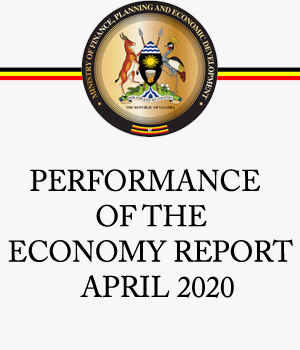 Eight suspects have been arrested for possession of the stolen items and are detailed at Katwe Police Station vide GEF: 14/2018