Legislators have queried procurements by the Ministry of Defence in which goods were supplied before signing contracts with suppliers.
The MPs on the Committee on Public Accounts (Central Government) were dissatisfied with explanations given by a Defence Ministry team justifying the procurements. The MPs said the procurements did not follow the Public Procurement and Disposal of Public Assets Act.
The procurements were done in the 2014/15 and 2015/16 financial years, and included: dry rations including biscuits and tinned beef supplied by Merge (U) valued at Shs 2.8billion; uniforms worth Shs420 million; mosquito nets worth Shs228 million; and vehicle tyres from Arrow Center worth Shs936 million.
Officials from the Ministry led by the Undersecretary of Finance and Administration, Edith Buturo, Wednesday met the Committee to respond to issues raised by the Auditor General in his reports of the two financial years.
"You have several irregularities in your procurements such as the contract to supply dry rations that was awarded in June 2015, yet the supply of items was made in October and December 2014," said Hon. Elias Asiku (NRM, Koboko North).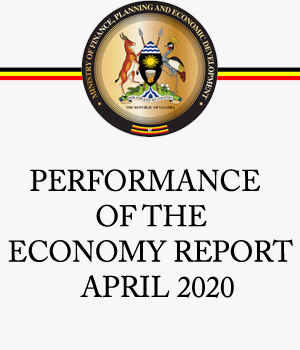 Hon. Joseph Ssewungu (DP, Kalungu West County tasked the Ministry to provide all documents backing the procurements to clear the air on the accountability.

"How many biscuits are in a carton? How can these cost up to Shs2 billion? Is this really a minimal emergency?" Ssewungu said.
The Undersecretary (Logistics) at the Ministry, Francis Ngabirano, said that the discrepancies in procurement dates accrued due to emergency operations that depleted available stock thus necessitating urgent restocking.
"The Ministry was left with no option but to contact the known suppliers who had performed well on previous contracts, to supply minimal stocks to sustain ongoing operations," Ngabirano said.
Edith Buturo attributed the anomalies to the nature of the Ministry that requires emergency action, adding that shortage in funding affected their smooth operations.
"We shall work within the provisions of the PPDA Act in the future," Buturo assured the MPs.