The security Minister Gen. Elly Tumwine has called upon the general public and security agencies to shoot and kill all armed goons involved in criminal acts.
Speaking to our insider during the weekend, Tumwine said that the state will not sit back and watch goons terrorize communities and innocent people.
"Whether its an army officer or a thug, as long as he/she is engaging in armed robbery and trying to fight security officers, Just shoot. We can't negotiate with criminals. People need to that where their rights stop, it's where other people's rights start." Tumwine stated.
He added that its high time security issues in the country got solved but they can't addressed when undisciplined officers are also engaging criminal offenses, these crime of kidnap will also be addressed the tactic has changed.
It comes as more children and women are kidnapped in various parts of the country, some of them killed by their captors who often demand huge ransoms.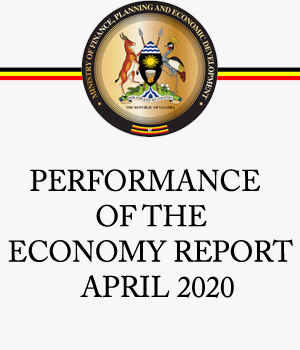 The minister however calls on all members of the public to join the security agencies in fighting this crime.