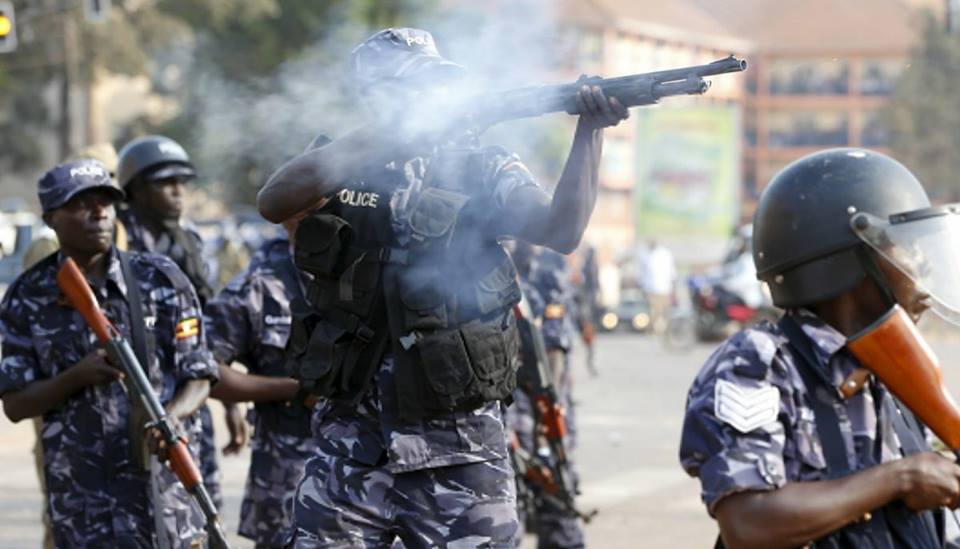 The Kampala Metropolitan Field Force Unit (FFU) has today been cautioned against maximum usage of tear gas and excessive force while handling public order management operations.
This happened in a meeting the Unit had with the new Kampala Metropolitan Police Commander, CP. Moses Kafeero Kabugo.
CP Kafeero's concern emanates from the extreme criticism police has in recent times faced from the public and human rights bodies on extreme use of excessive force while handling public affairs.
He asked officers to always consider all their actions in accordance with the laws of Uganda, asking that whatever is done must never amount to degrading treatment or torture and shouldn't affect people's privacy or family life.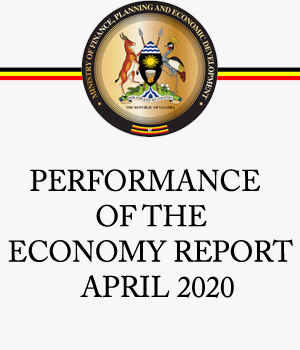 He however gave them a thumbs up on use of excessive force in exceptional circumstances where all other options will have been considered and tried.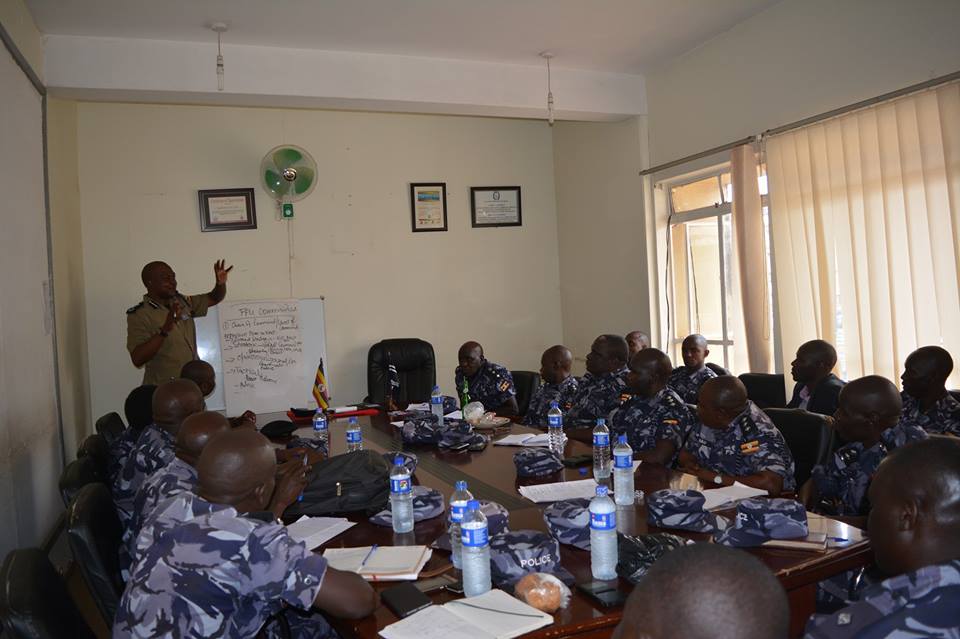 Such cases he said, are in a category where failure for an officer to act, would lead to loss of their life or that of an innocent third party.
On use of tear gas, before using it, the Commandant advised officers to always provide "clear and unambiguous warnings" in advance .
This he said would allow people to vacate the area and hence minimize the impact on those complying, also ensuring a safe escape path that eventually will have protected the people's constitutional rights.
Such use of tea gas and excessive force has been witnessed during university riots/strikes and other protests.