The Prime Minster of Uganda Rt. Hon. Dr. Ruhakana Rugunda has praised Stanbic Bank, one of the leading commercial banks for tirelessly investing in Ugandans especially in skills and empowerment.
Speaking during the graduation of the event held at the company's Business Incubator in Kololo where 34 SME's directors graduated, Rugunda said there is nothing precious like investing in people.
Rugunda added that the government's priority of promoting local content in the oil and gas sector has never the less been boosted by Stanbic that has trained more people who are more likely to disseminate the skills to other.
"As Government we believe our people will only be able to maximise the benefits from our oil, if local companies are given the chance to participate in the sector. The positive trickledown effect of this happening is not questionable because SMEs touch all aspects of our economy. This will not happen by chance however, as international oil companies have very high operational standards which cannot be compromised just to give Ugandan companies a foot in the door." Rugunda said.
He also added that this move will bridge the gap people and the oil sector as organisations continue empowering stakeholders.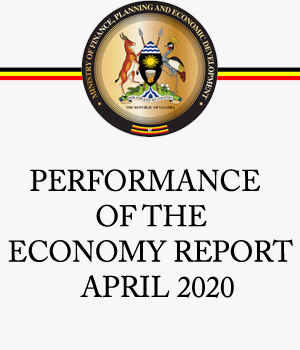 So collaborations are necessary between the public and private sector to find ways of providing local companies with capacity building, training and skills required to bring them up to the requisite standards."
The oil and gas sector is expected to be one of the mainstays of Uganda's economic future with a minimum of 15 billion dollars of investments projected over the next 10 years. However according to Mr. Mweheire, in order for the investments to have a lasting impact a minimum of 5% of this amount needs to be remain within the country. "This will only happen if Ugandan SME are involved because they are uniquely positioned and sized to scale up and therefore make the biggest impact."