Police in Kampala is holding Alex Nkata for the theft of a motorcycle from Kasaana Mubende, District.
The 26year old youth was arrested along clock tower in Kampala.
Upon his arrest however, it was discovered that he had secured a police report from Ndeeba Police station indicating he had lost his motorcycle log book; a probable ploy to move freely with the stolen one.
The suspect failed to correlate the details of his 'stolen' motorcycle from the one he was riding on, which raised suspicion.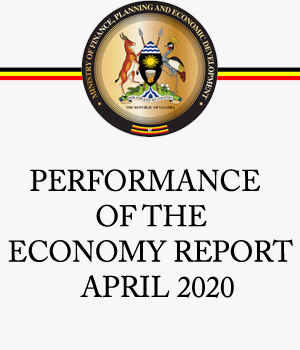 He later confessed he had stolen the motorcycle registration number UEJ 721E from Mubende and intended to sell in Katwe, to any unsuspecting buyer.