Police at Kira Road has yesterday foiled an aggravated robbery in Kololo. The suspects include a security guard belonging to HASH Security services.
The guard named Denis Owota abandoned his gun and uniform and is currently on the run while Ssenoga Peter alias Kiwanuka Joshua a serial robbery has been arrested.
This suspects broke into a house in Mackenzie Vale in Kololo tied, and put on gunpoint the residents, robbing four directors of Sino Hydro Corporation of eight Million Uganda Shillings, eight mobile phones, and other items.
Police was however alerted by residents who had noticed suspicious movements around the house.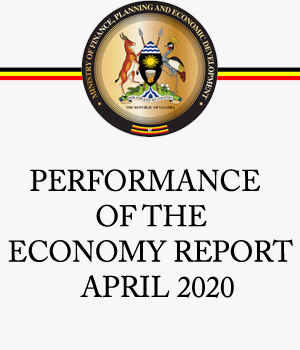 Its believed that the suspects' motive was to rob money intended for payment of Karuma Falls Dam employees.
Police has recovered three laptops, eight phones, a pair of binoculars, breaking implements and hooded masks.
Further investigations reveal that Peter Ssenoga had last year jumped bail on the same charges of aggravated robbery vide CRB 554/2017.
Ssenoga is being detained at Kira Road Police Station vide SD REF. 18/21/05/2018 as investigations are on going.