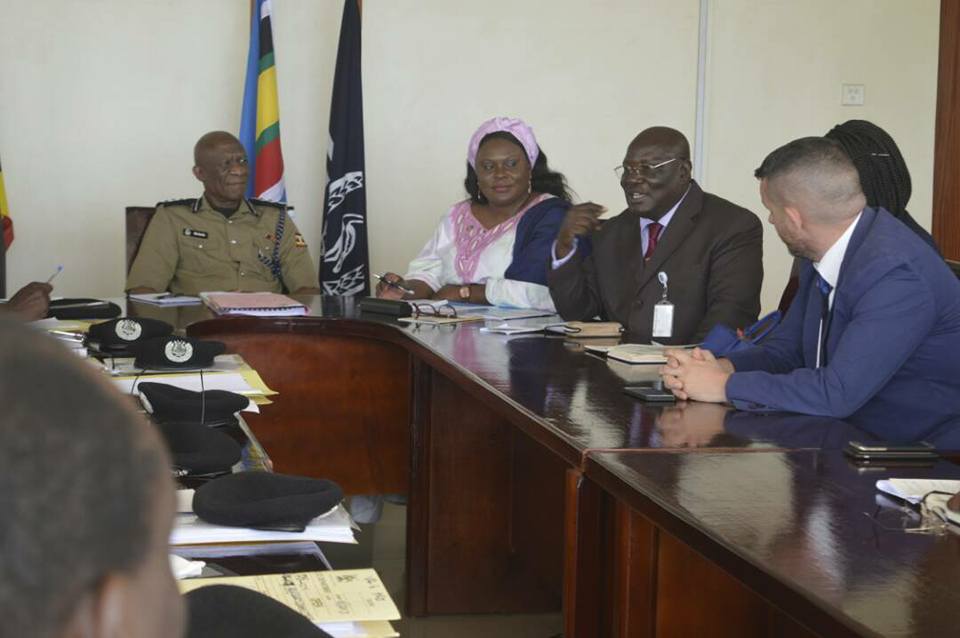 The United Nations has today announced a donation of 12 vehicles to the Uganda Police Force in a function held today at police headquarters Naguru.
The announcement was made by the United Nations coordinator to Uganda,Mrs Rosa Malongo
"Uganda Police Force still needs assistance in infrastructure and human resources trainings to be able to achieve its goal of being a people's police" said Mr John Martin Okoth Ochola in his address to the UN team during their meeting.
"We are discussing collaboration in areas of security, peace, operational effectiveness among, others" Malongo noted.