Parliament has overwhelmingly rejected government's proposal to tax on Savings and Credit Cooperative Societies (SACCOs).
Government had through its Income Tax (Amendment) Bill, 2018 proposed to levy 30% tax on SACCOs hardly a year since Parliament voted to exempt them for a period of 10years.
Before passing the Bill during Thursday plenary, MPs overwhelmingly rejected some of tax proposals that among others included taxing SACCOs.
"SACCOS are used to shock absorbers and help fill the gaps left behind by banks. So we need to give SACCOs time to mature so that at a certain threshold, then government could consider taxing them," Kamusiime Pentagon said.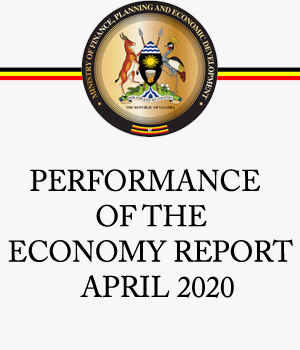 The Income Tax (Amendment) Bill, 2018 had also sought to introduce a tax of 0.5 percent of the gross turnover of a tax payer who carries forward tax losses for a consecutive period of seven years of income during every subsequent year of income in which a tax payer continues to have tax losses.

MPs also rejected this proposal saying that it is unfair to tax a company that is making losses.
"It is unfair to say a tax payer who has consistently incurred losses for 7 consecutive years should pay 0.5% tax. A tax is only paid when profit is made. We can't use the inefficiency of URA as an excuse to tax companies that make losses. This under declaration of losses or profits by companies is as a result of the poor performance of URA, so the tax body should have the capacity to do better in audit," James Kakooza said.