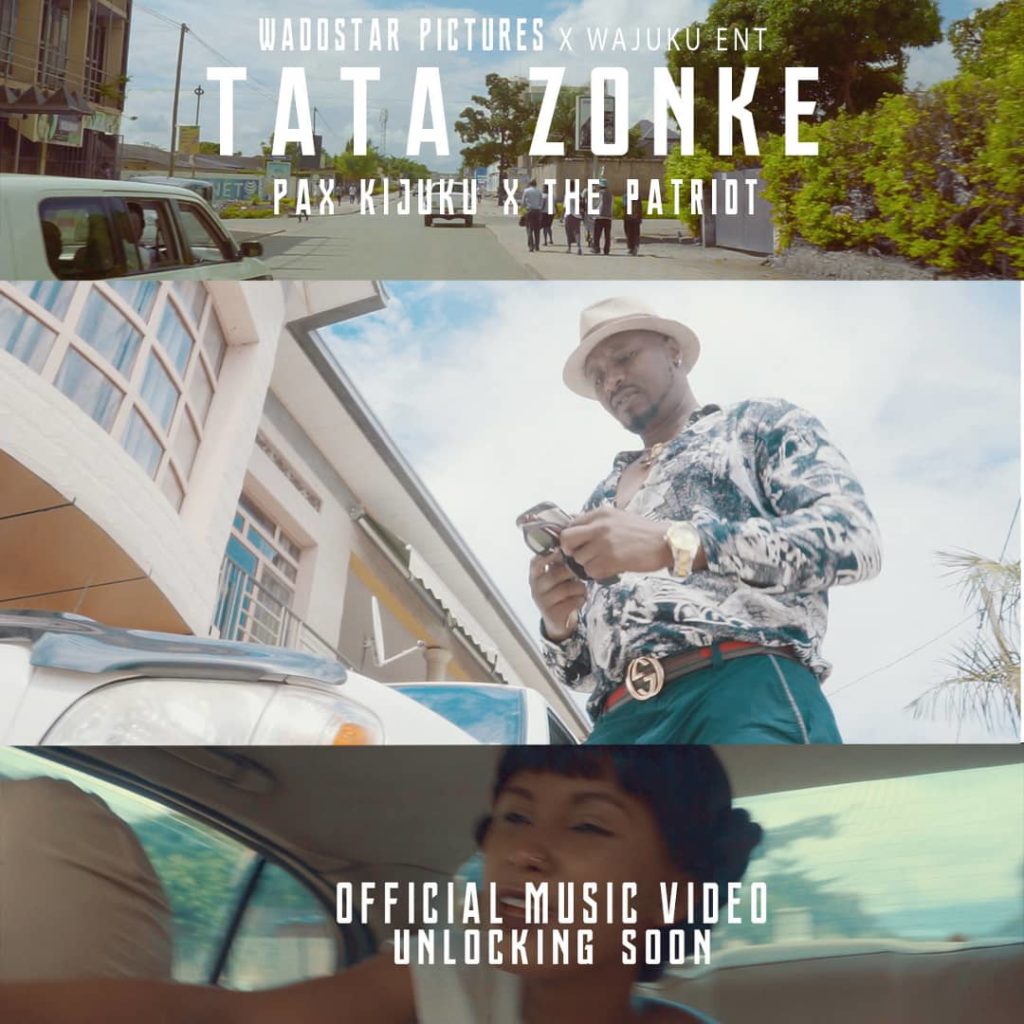 Ugandan fast raising Video producer and director Frank Wallet is in Bujumbura, Burundi capital for a multi-million video deal.
Frank who left the country late last week, is still in Nkuruzinza's land filming a series of music videos with top musicians that are excepted to be released next week.
In a telephone interview with the camera maven, the project is bound to climax at the end of the month and he shall be able to reveal how much he bagged.
Some of the videos of the ongoing video shoot.